Update 8th April 2020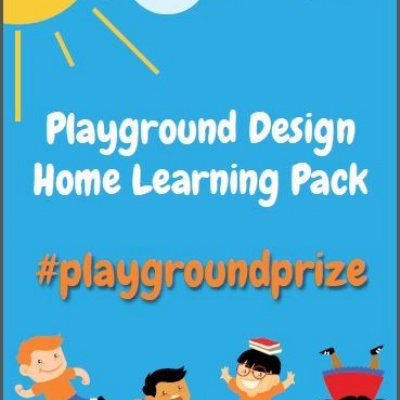 Good Morning – a big thank you to those of you who have completed the Safeguarding questionnaire – it was a great response and really helpful to understand if everyone is clear about what to do if you have a concern. I will leave the survey open until Friday before reporting the data outcomes to governors.
https://www.surveymonkey.co.uk/r/BSTCVFS
Easter/Spring window picture
Don't forget that 'The Hills Rocks' have set the challenge of putting an Easter/Spring picture in your front window this week.
PTA competition
Attached is a playground competition that the PTA thought you might like to get involved in.
Short of a children's story to read together?
I have been reading 'Why the Whales came' by Michael Morpugo with the children – if they want to finish it, it is available still on Amazon (other book sellers are available!)
Just a reminder if you need help:
If you have a safeguarding concern about your child or any child you know then please contact the school. You can email Moya directly on headteacher@thehillsacademy.co.uk or you can contact the NSPCC where you can make an anonymous report if preferred.
The Bedford Borough Community Hub is up and running if you need support with shopping, food parcels and prescriptions. For urgent help you should call 01234 718101 or you can visit the website https://www.bedford.gov.uk/social-care-health-and-community/public-health/coronavirus/coronavirus-community-hub/ And click on the 'Request for help' purple button.
Remember to consider the mental health and wellbeing of yourself and those around you. There are some useful resources at:
https://www.mind.org.uk/information-support/coronavirus-and-your-wellbeing/
https://www.mentalhealth.org.uk/publications/looking-after-your-mental-health-during-coronavirus-outbreak
Childline
Childline is a great charity that deals with everything from teenage mood swings, managing anxiety, helping a friend, dealing with inappropriate images online and supporting children in families where domestic abuse is occurring. You can seek support or resources at https://www.childline.org.uk/ or phone them on 0800 1111