Governor THANKS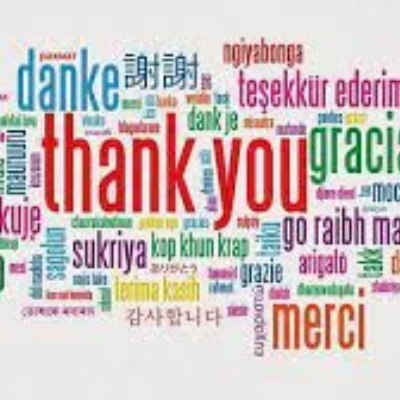 Letter from Chair of Governors July 2021
Dear Parents and Carers,
The end of an academic year is always a time to reflect, and this year is no exception, if not in a slightly different way! The challenges faced by the school have been enormous but throughout this year the resilience every member of The Hills team has demonstrated has been without exception.
The governors have been involved and kept up to date on the school changes and adaptations to learning on a regular basis, in addition to continuing to hold our Governing Board meetings albeit virtually. In terms of our expectations for the school, there has been a change of emphasis, but not direction. Safeguarding remains a priority as does our expectation around children's learning. We are desperate to get back to some kind of normality, as everyone is, but it is more likely to be a journey than a specific date in the calendar. We will look forwards not back. We will remind ourselves what makes this school great, and we will build on it. There will inevitably be some catching-up to do, but we will see that as an opportunity, not a problem. I would like to thank all the governors who have worked together to support myself, Mrs Whitehead and the rest of the staff.
I would like to say a huge thank you to Mrs Whitehead and the entire Hills staff for their absolute dedication to the school and most importantly the children during this difficult time. Despite we as parents and carers not being able to see much of the day-to-day goings-on as we normally would have, I know that the support, care and positivity you have provided to our children has been to its usual exceptional standard. Let's not forget at this time the hard work of the staff that are often "behind the scenes". The office staff, lunchtime supervisors, teaching assistants and cleaners who have also been working tirelessly to support the school, we couldn't have done it without you all.
I would also like to thank all parents and carers. Thank you for keeping your children safe and adhering to the government social distancing guidelines etc. But most of all thank you for all your hard work home-schooling your child(ren). It hasn't been easy (particularly if trying to juggle with your own work commitments). And thank you children! You have all been amazing! You have adapted well to these strange times.
I would like to send all the Year 6 children special good wishes as they leave. I understand that it will be sad to end to their time here, but I hope you have fond memories of The Hills. Every single one of you has flourished during your time here, which will stand you in good stead for the next part of your journey. I wish you great success for your future, whatever you choose to do.
As a society we are learning who and what really matters in a time of crisis and I hope this is a memory we all carry once we come out the other side. We have many more challenges ahead, but I am confident that our wonderful school community can work together to ensure The Hills Academy continues to be a place where our children can learn, aspire and flourish.
I wish you a very happy summer holidays.
Stay safe everyone.
Nicci Henson
Chair of Governors