School Finances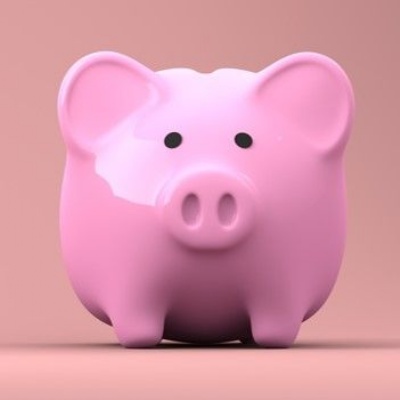 Richard Watson gives an insight into the Resources Committee and school finances
The Resources committee, supports the business side of the school, and meets six times a year to agree items that keep the school running and enable the teaching staff to focus on making the school as good as it is and delivering a great curriculum and experience for the children.
The Resources committee, covers items such as Health and Safety, Policy, agrees staff recruitment plans, managing risk and reviewing the accident book, supporting the school in any action required in any of these areas.
The key function of the Resources committee is to review the financial position of the school, which is even more important since The Hills became an academy in 2013. Academies manage their own finances, including cashflow management, procurement and payroll, which means that we have had to tighten our controls and processes to ensure that we minimise financial risk and drive the best value for the school. Alongside the day to day running of the school, the Academy is set up as a standalone company, which means we are subject to audit and external reporting to Companies House as well as the normal DfE reviews.
Fortunately, we have really strong office support that manages the day-to-day financials of the school very well. As a result, the school is in a healthy financial position, despite costs increasing faster than funding, the recent new building and our conversion to primary. Sarah and Catherine manage the financials and with the support of the Resources committee. We keep a careful eye on expenditure, but the budget for the next three years is in a good place. We are indebted to the school office for providing the necessary evidence and clarity over our financial position to the Resources committee so that we can make informed decisions to support investment in the school.
Richard Watson
Chair of the Resources Sub-committee