Conversion to primary - update June 2017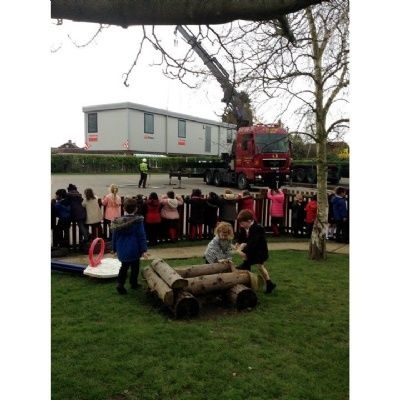 Getting ready for our first ever year 5
Governors are delighted with progress towards becoming a primary school. The school has undertaken significant changes through the summer term as we get ready for our first ever Year 5. Staff throughout the school have worked tirelessly to minimise disruption and prepare for expansion. A huge thank you to everyone involved.
The school has…
new buildings on site that are currently being fitted-out
recruited new teaching staff
developed a curriculum for years 5 and 6
prepared new start/finish times for different year groups to ease congestion during drop-off and pick-up
detailed budget projections to ensure that the school can finance the expansion
If you have any questions regarding the changes to the school, please talk to any member of staff, or contact the school office.