Governor Visit - EAL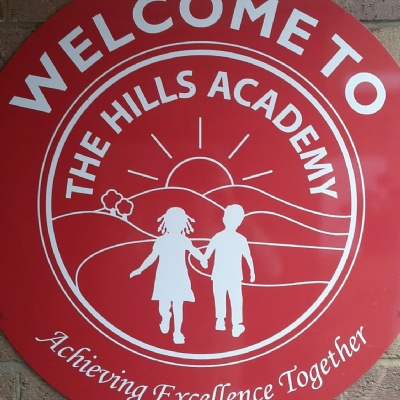 Alex Daye visited the school for a day in January to see EAL progress in action
It is a responsibility of School Governors to understand, support, scrutinise and challenge the performance of the school. This is helped by visits to see progress in action. Alex Daye visited the school for a day in January.
In line with one of the school's strategic priorities this year, I spent a day observing lessons with pupils who have English as an additional language (EAL). It is important that these children have the right environment to fully engage in the school's activities as well as developing their language skills.
I began at the Nursery with Mrs Antoine. A small group of children were practicing their drawing skills while others played. Next, I saw Year 3 children receiving extra help with their written English from Mrs Craigen in the library. After break, I joined a Foundation Stage lesson where children engaged in games of pairs to improve their descriptive skills. A small group of children enjoyed a snack and chat session to boost their English. Prior to lunch, I met 2B who were preparing newspaper reports on the arrival of a mysterious egg. After lunch 3R were portraying and describing the traits of animals you might encounter in the jungle. Finally, 1T showed dedication to their art through finger-painting balloon pictures.
There are increasing numbers of children who have English as an additional language but it was pleasing that the majority can participate in their lessons without hindrance. Thanks to the pupils and staff involved.