Our new eco committee!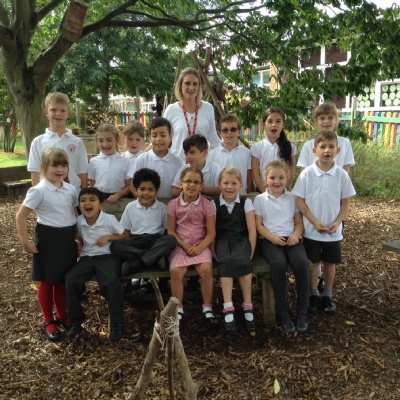 Meet our newly elected Eco Committee for 2016-17!
It was so wonderful to meet all the newly-elected members of this years Eco -Committee today. We had a very productive first meeting. We looked at our schools current Eco Code to see if it reflected all the key areas that we have to cover as part of our 'Green Flag' status. We talked about the parts that we liked and lines that could be improved. Some excellent suggestions were made by the children. By the end of the meeting , we had our first draft of The Hills Academy's new and improved Eco-code! We even came up with a novel way of teaching it to all the teachers and children so that we all remember it...but more about that next week!