Eco Code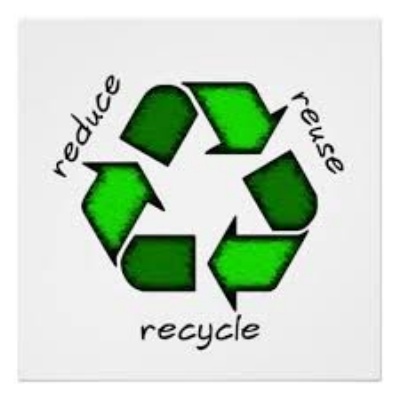 After our last Green Flag assessment, it was recommended that we reviewed and updated The Hills Academy's Eco Code.
So at the start of this academic year, the new Eco Committee looked at our old Eco Code and checked to see if it covered all the key areas from the Green Flag topics. They realised that not all the areas were covered by our old Eco Code. They kept the relevant lines from our old Eco Code and made suggestions for new lines.
When the Eco Committee discussed how we could get the school to learn the new Eco Code, most said, 'let's put it up in our classrooms.' Then someone said that they like to learn their timetables at home by singing songs. The challenge was on... we were going to set our new and improved Eco Code to a well known tune! Have a listen and see if you recognise the tune!
We performed this as a whole school during our 'Easter Assembly' to all of our family and friends. Click HERE to view it.