Water wise!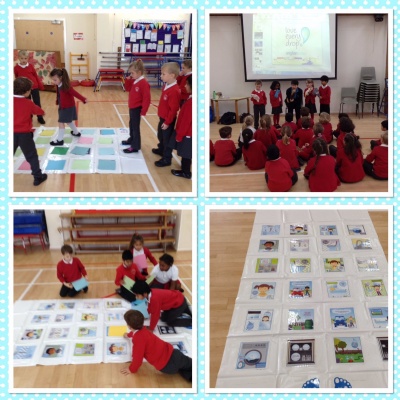 We need to look after our water!
Last week, Key Stage 1 had a visitor come in from Anglian Water. Each class had fun learning about how we can all be waterwise both at home and at school. The children learned all about the water cycle with some fun little puppets. They also thought about why water is so imporrtant and why we have to look after the water in our rivers and oceans. Year 2 enjoyed playing the water wise game and learned lots along the way!
Don't worry Key Stage 2, you haven't missed out.... Anglian Water will be back in the new year to visit you!