Year 3 have had a busy start to the term!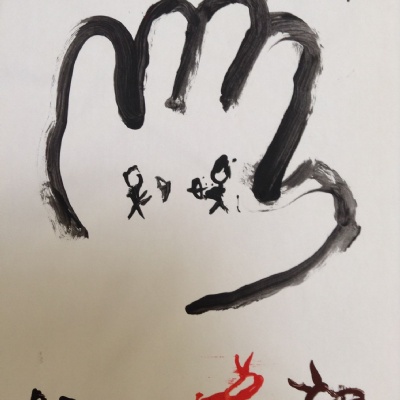 What an amazing start to the term we have had in Year 3! We are already halfway through and have learnt lots of new things.
In English we have now completed our book Stone Age Boy and written some amazing pieces including a diary entry and letter. In maths we have been learning how to complete the expanded column method for both addition and subtraction – a challenging task but one the children have stepped up to with increasing confidence.
Science has been all about the properties of rocks, including how they were formed and we have even learnt about how fossils are formed. In History we have been looking at prehistory and have really enjoyed looking at and creating cave paintings – some beautiful work was created in our lessons. In Geography we are exploring ordnance survey maps and how to recognise the symbols.
As you can see, we have been very busy learning lots of new things. We cannot wait to see what next half term has to offer!