YEAR 3 ARE READY TO LEARN!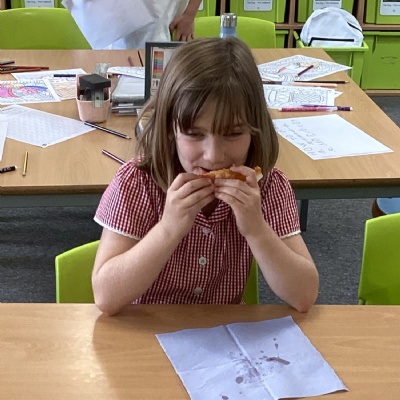 We had a super 1st week back in Year 3 and have enjoyed getting to know the teachers and adults in our new year group.
We did some really fun activities during our first week back. This included completing team building exercises, creating our self-portraits, discussing some questions such as how we could make the whole world happy and what new laws we would introduce. We ended the week making yummy pizzas.
We have now settled into our new classes and are enjoying place value in maths, our new novel Stone Age Boy and learning about what makes a balanced diet in PSHE.
We are all looking forward to our exciting year ahead.