FLOWER POWER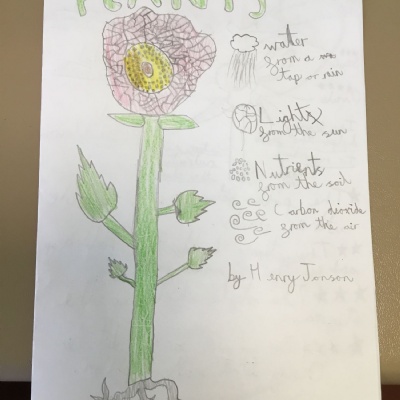 Year 3 have enjoyed learning about plants this term.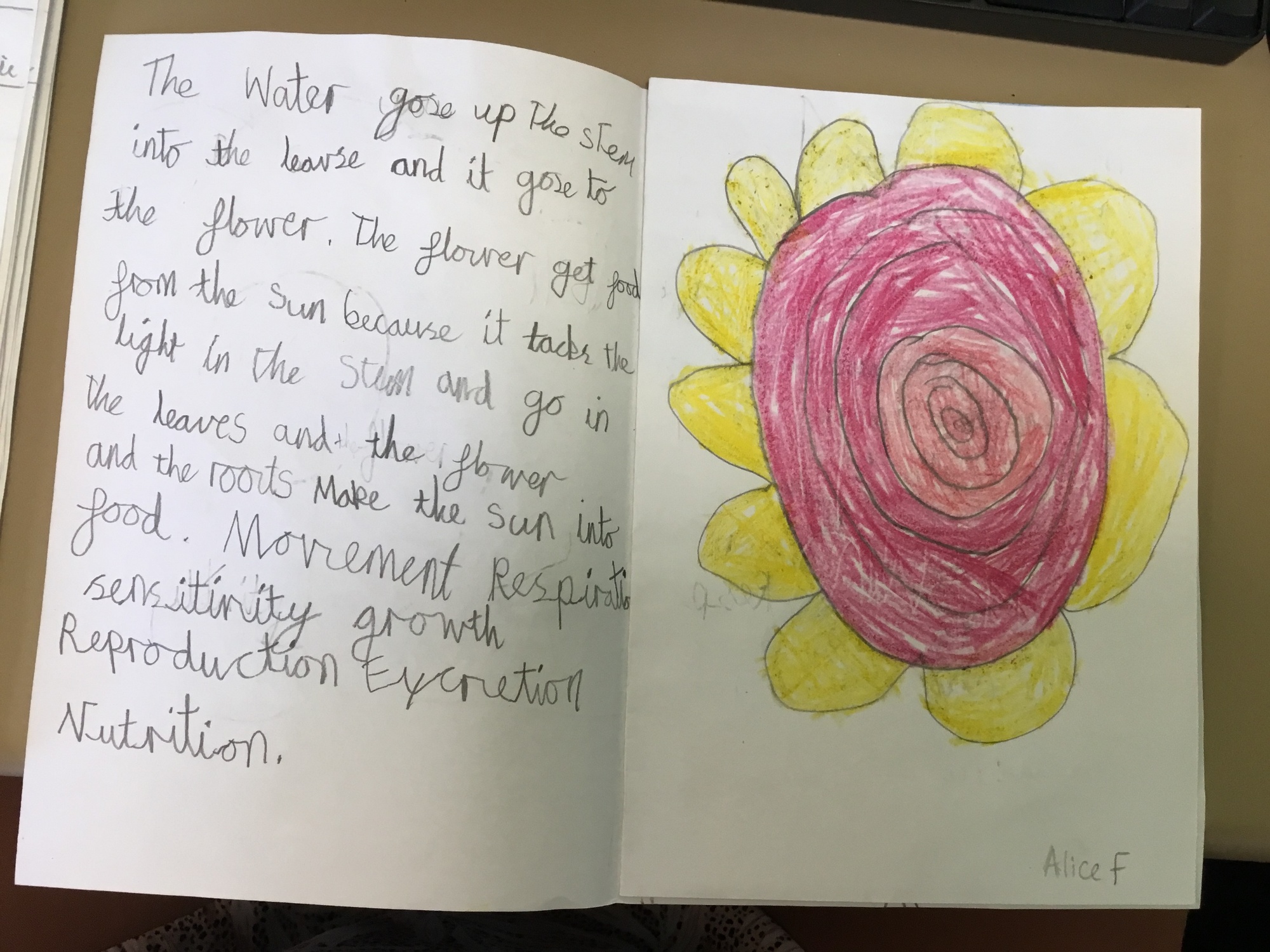 We have carried out a few investigations that have helped learn more about the part that plants play. One investigation showed us how water is transported within a plant and we used celery and food dye to help understand this process. We have also being measuring plants each week that have been exposed to different conditions. This has allowed us to recognise the requirements of plants for life and growth.
We ended the unit of work making information leaflets to help others learn about plants. Please enjoy the photos that show some of the fantastic leaflets produced.