Bread-tastic learning!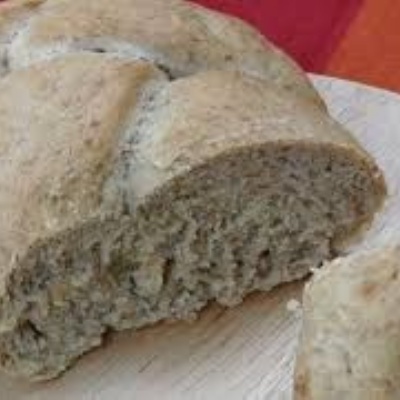 We have been developing our sensory vocabulary!
Hello!
In Year Three this week we have been analysing the appearance, texture and smell of a variety of different breads including; Tiger tail baguettes, seeded multigrain loaf, sliced white bread, naan, wraps and pitta breads. We were able to enhance our vocabulary by using words like; tasteless, colourful, plain, bumpy, hard, chewy, crumbly, bland, dense and salty. Children enjoyed investigating the process of making bread and we discussed that we didn't realise all the different stages our loaf of bread goes through before it makes our sandwiches!
We also experienced making our own Roman bread and enjoyed trying this. The common idea was that this was delicious but needed butter or jam to improve the overall taste.
Still to come this week is an exciting DT day where we will be learning about the structure of buildings in Italy and more closely, Pompeii, before travelling to Venice to make some Venetian themed masks for the Venice Carnival! Be sure to check back for pictures in the gallery of this next week!!!