IT'S BEGINING TO LOOK A LOT LIKE CHRISTMAS!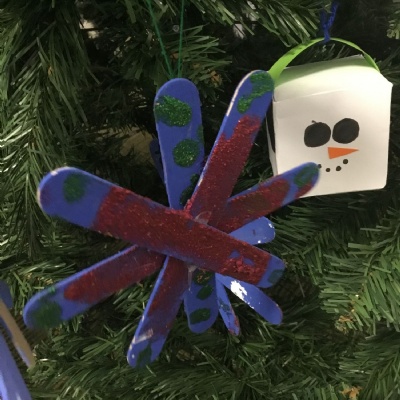 Year 3 have been getting ready for Christmas by making decorations.
First, we made a snowflake. We did this by choosing a colour to paint with. When the snowflake had dried, we then decorated them using glitter glue, pom poms and sequins.
Next, we made a snowman. We had to paint our snowmen white and when they had dried, we enjoyed choosing googly eyes to stick on and making the scarf. It was fun choosing how to stick on the nose as well!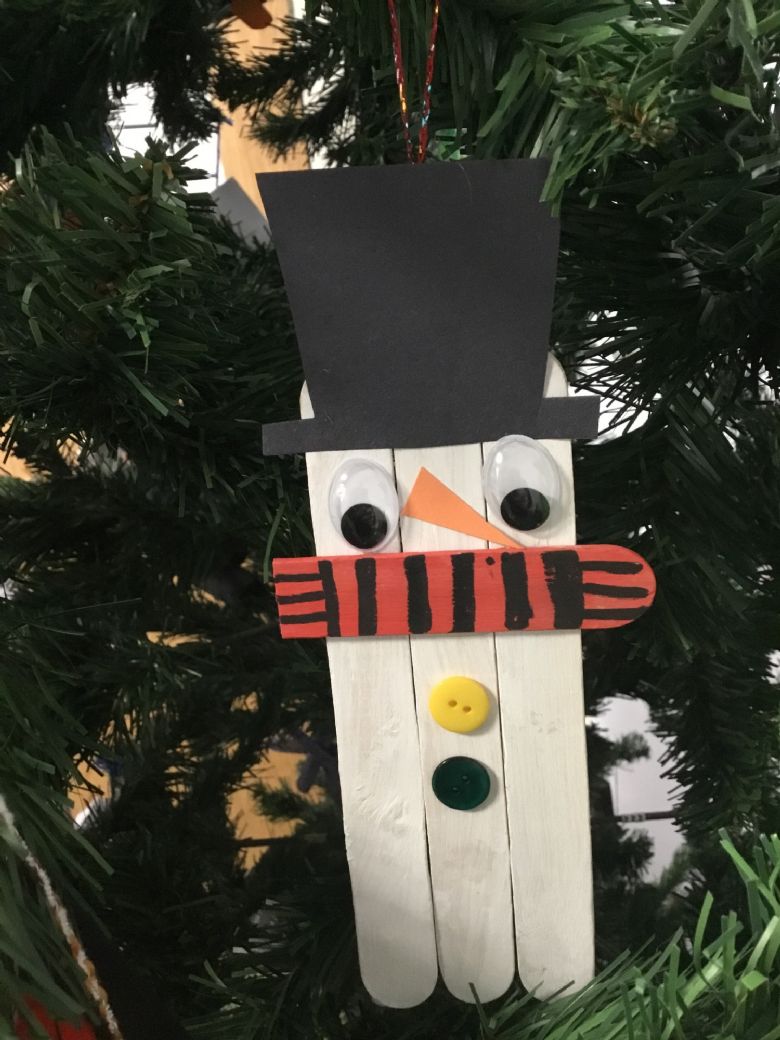 Finally, we made a calendar. We had to colour in our card with pastels and then cut out a picture of our silhouette to stick on.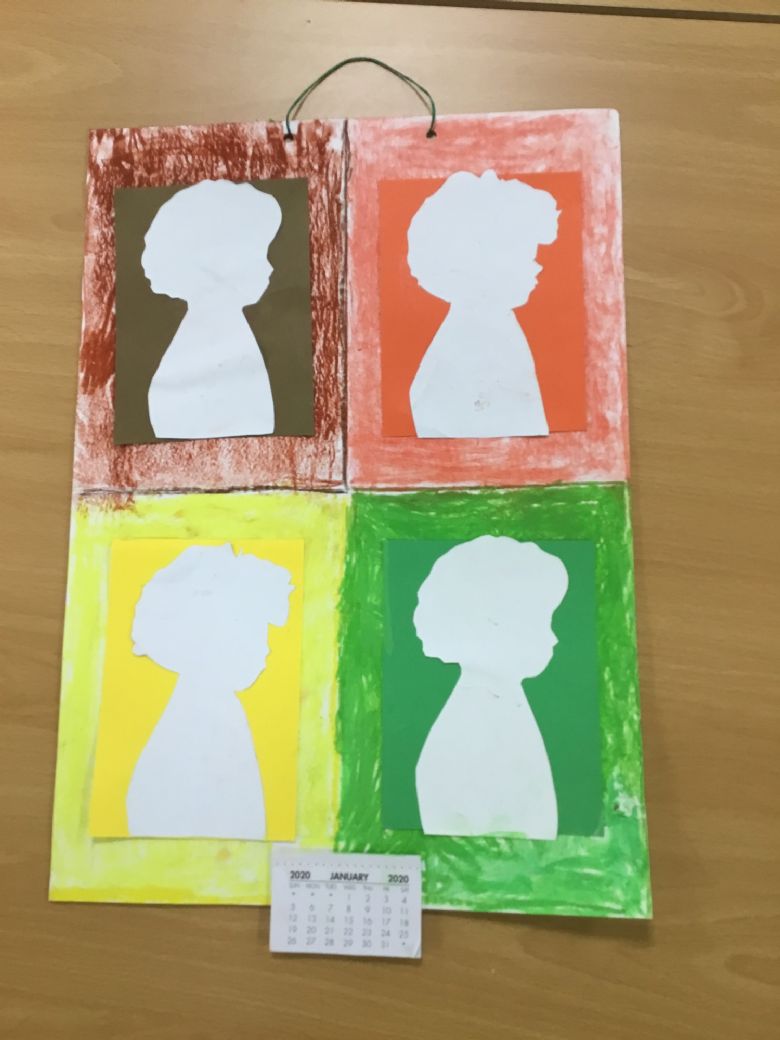 We were allowed to put one of our decorations up on the Christmas tree which is nice to see when we walk through our building. It has been amazing to see our decorations up around the school and we are definitely all ready for Christmas.
We cannot wait to show you what we have made!