This week in Year 3!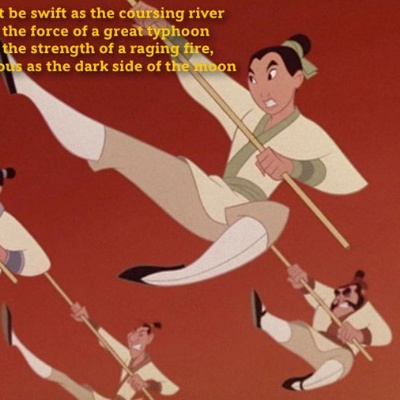 It has been a very busy time in Year 3 this week!
We have been working on our dance all week ensuring that we could march in time to the beat and refining our co-ordination skills. Everyone has worked so hard and we are very proud! A big well done to both Year 3 classes on an excellent performance, you were very scary!
3L have been enjoying art and design technology this week, learning how to draw Roman soldiers in proportion and making their fantastic wooden chariots, ready for the Fabulous Finish.
3B have been focusing on the history of the Romans and learning about the Roman towns, buildings, villas and baths. We had a fantastic debate about whether the Roman hierarchy was a fair and just system, with some fantastic points and arguments made, both for and against the system!
Don't forget Monday 4th July is our Fabulous Finish; we look forward to seeing you all and sharing our wonderful work!