OUR NEW TOPIC!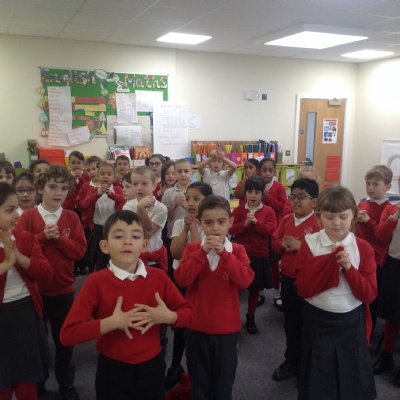 Our new topic this term is Passage to India. We are going to be writing non-chronological reports for our reading corner to inform the school of what a wonderful world we live in!
This week, we are looking at a report about magpies. Did you know that their tales are up to half their body length?
Next week, we will be writing our own non-chronological reports about an animal that lives in India.
Here is a picture of us practising talk for writing.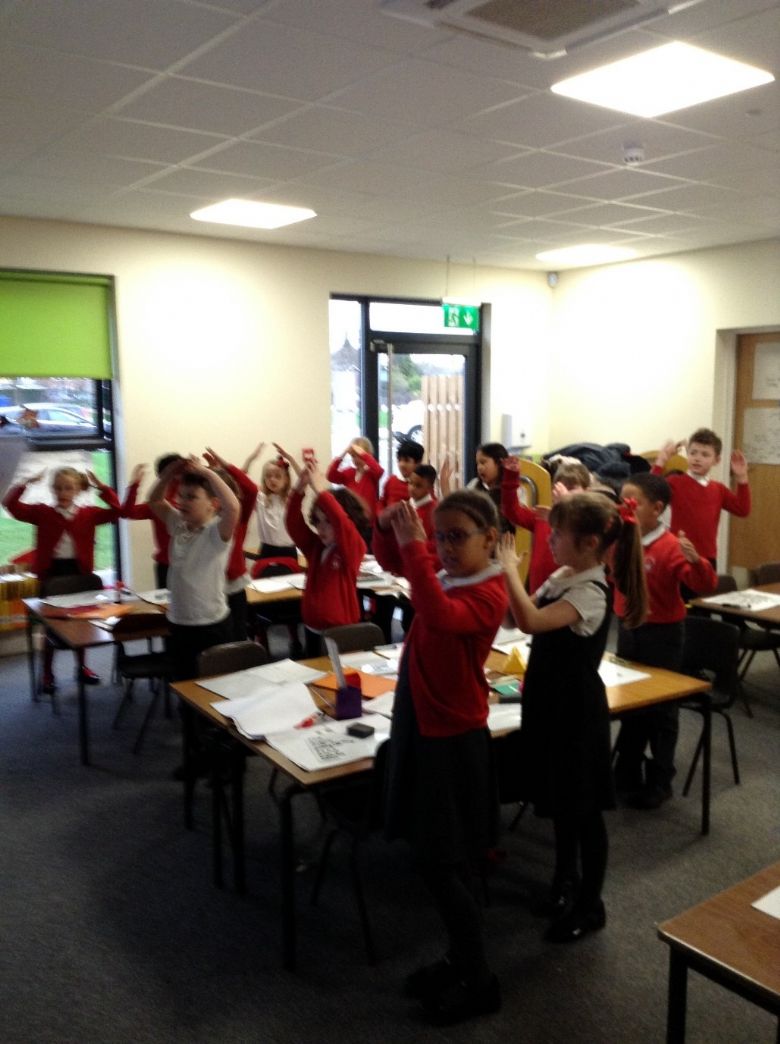 Tomorrow, to start our topic with a bang, we have an Indian drumming workshop! We cannot wait!