LET'S REACH FOR THE STARS FOR THE FINAL TIME!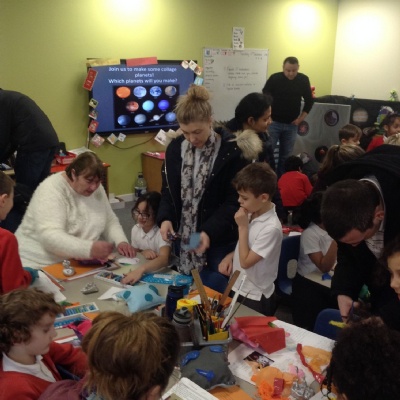 Our fabulous finish was fabulous- thanks to all parents who joined us.
We performed a musical representation of a take off and landing of a rocket. For this, we used a range of instruments, such as: glockenspiels, bells, drums and shakers. We then performed a 'Christmas lullaby' using hand bells.
Afterwards, we were able to show off all of our hard work from this topic. This has been an amazing term and we have learnt so much.
We can't wait to see what next term brings . . .