MYSTERY READERS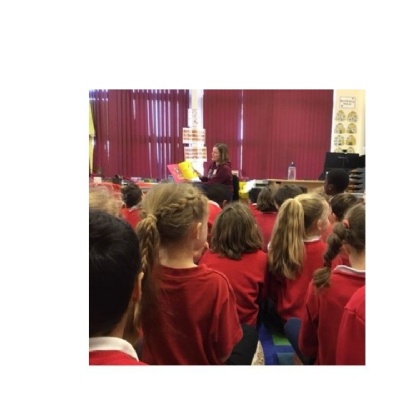 It has been wonderful having mystery readers in our classes this half-term.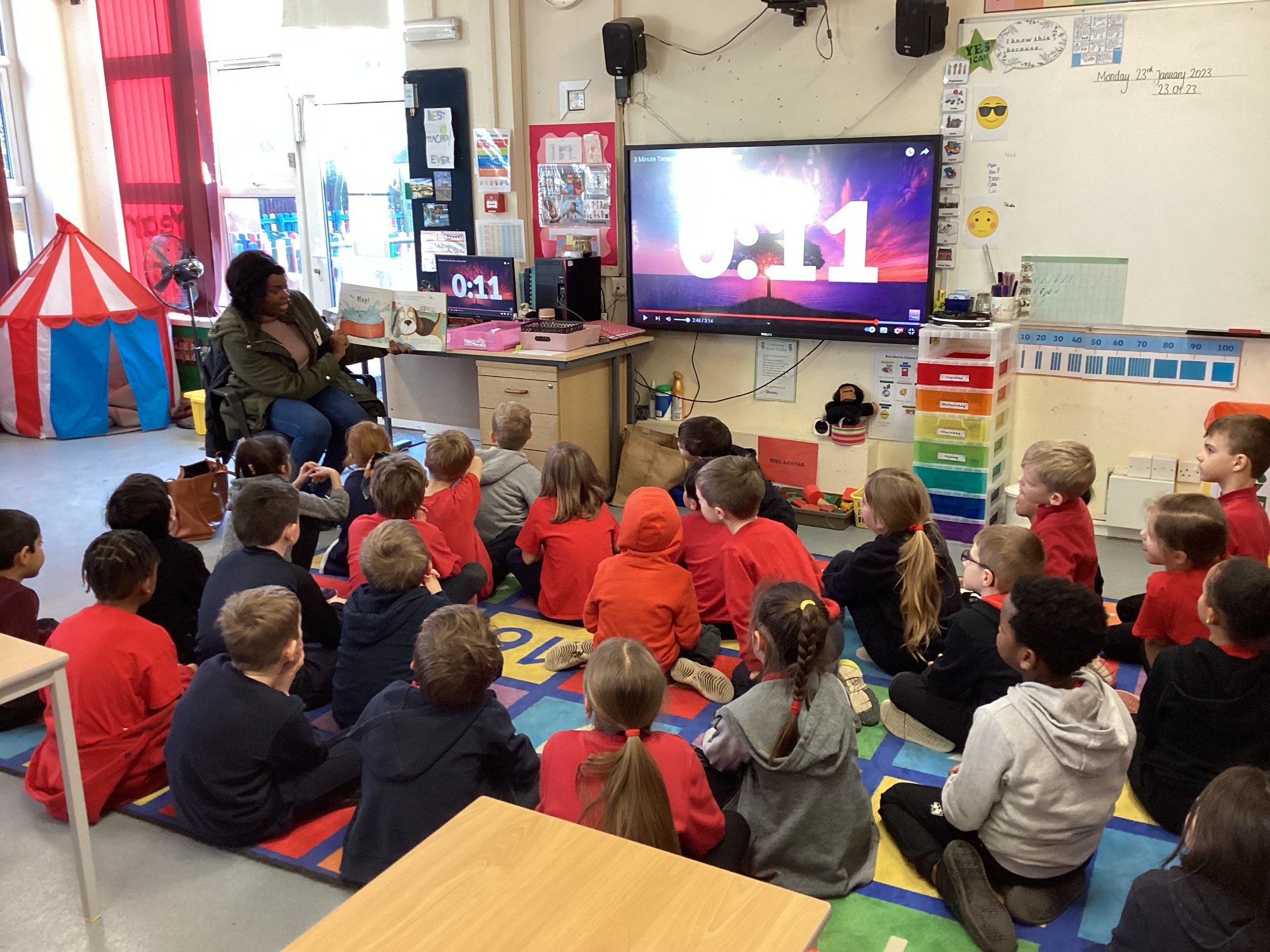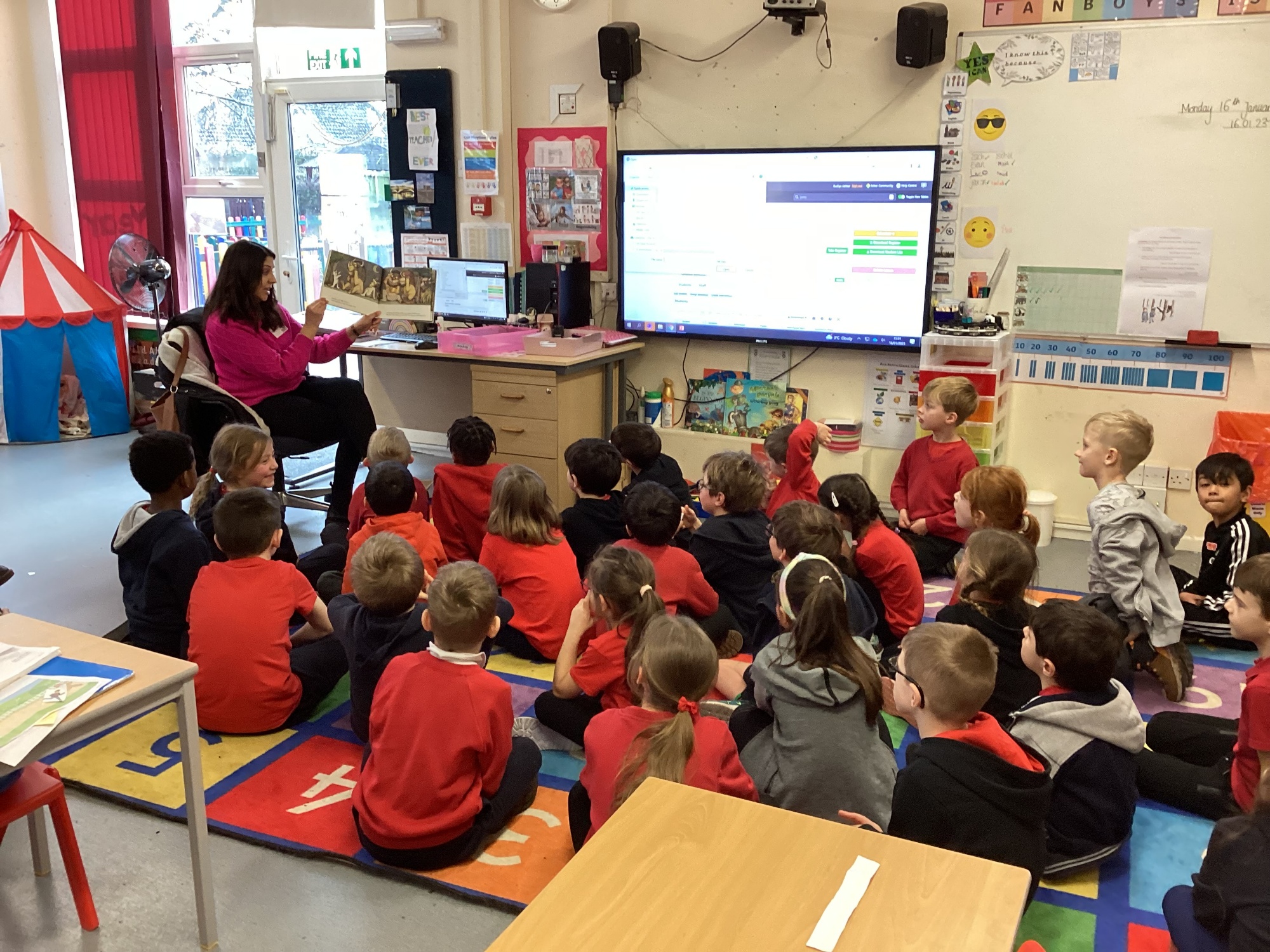 Hearing stories from your imagination helps children form pictures in their mind and use their own imagination. These skills will help children picture and understand words when they read books independently.
If you would be interested in coming in to be a mystery reader in Year 2, please send a message to your child's class email.