IT'S ALL ABOUT DRAGONS!!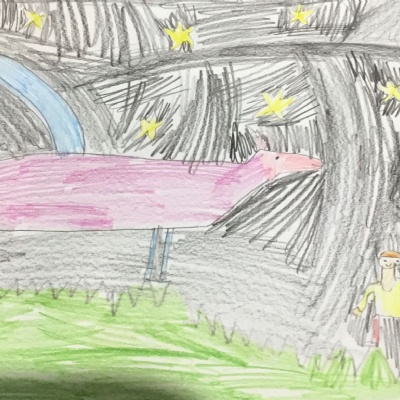 Earlier this month we completed our big piece of writing for this term. Before writing, we read lots of different stories about dragons, including: George and the Dragon, The Princess and the Paper Bag, The Dragon Machine and Tell Me a Dragon.
We have worked really hard to plan are own stories, ensuring that we carefully thought about the characters and you can see some of our work HERE.
We also had to think about the setting for our story and then plan the beginning, the problem, the resolution and the ending to our stories.
We were then able to draw our dragons to life! We loved being able to use our imaginations to discuss what our dragons would look like. If you had a dragon, what would it look like?
Have a look HERE at some of our fabulous work!