WE HAVE STARTED OUR YEAR WITH MUSIC!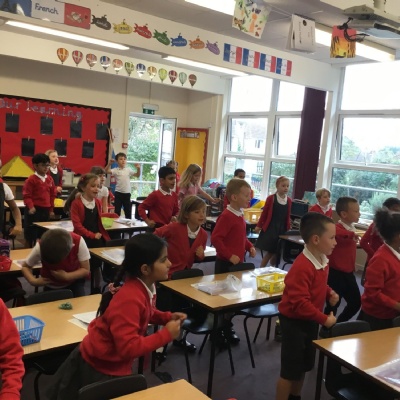 This week in year 2 we have had our block of music with Mrs Frost.
We have been learning rhythm, pulse and dynamics in music and looking at rhythm in notation. We really enjoyed learning some different songs and clapping along to the beat.
We have also been exploring the musical instruments and we had so much fun seeing how much noise we could make!
Have a look HERE at some photo's from our lesson :)