BUILDING BRIDGES!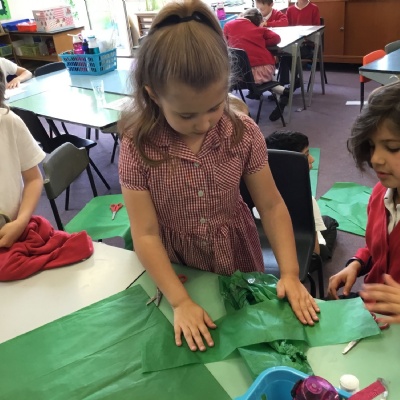 In Year 2 science we have been investigating which type of paper makes the best bridge.
We looked at card, tissue paper and sugar paper. We had great fun creating our bridges while developing our scientific investigation skills. We discovered that card builds the best bridge because it is solid and strong while tissue paper is weak and too floppy to build and bridge strong enough for our toy cars!
Have a look HERE for some photo's of us building!