UP, UP AND AWAY!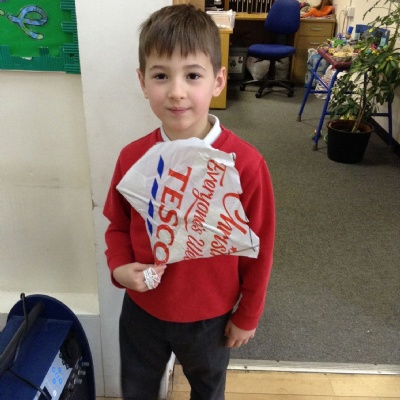 Thank you to everyone who came and supported the children in making their kites. There was a fantastic turn out and everyone was helping each other which was lovely to witness.
The children made some lovely kites and had some brilliant designing ideas. We were very lucky to be able to then go outside and fly the kites on the field and test them out!
It was so much fun and the children really enjoyed celebrating the end of our topic, 'Up, Up and Away! Have a look at some photos of the Fabulous Finish HERE!
We can't wait to see what 'Wild and Wonderful' will bring!