Welcome to Rocking Rolling Riding!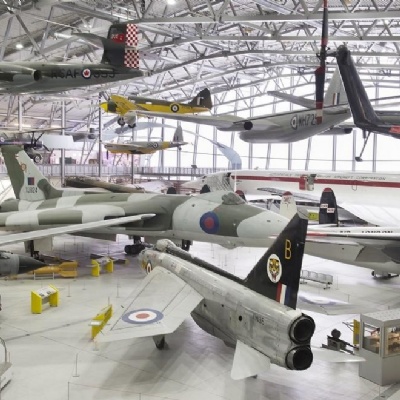 We have been so busy having fun!!!!
Apologies for the delay! We have been having so much fun, we forgot to blog!!!!
We have kicked off this term's topic Rocking, Rolling and Riding with building our own rockets.
Unfortunately, it was too windy to launch the rockets due to a hurricane passing the UK so we had to send them home!
In art we have been learning about Jackson Pollock and Andy Warhol; we even had a go at printing and marbling!
In science, we have been learning about animals and their diets and now we are beginning to learn about the human body!
In D.T. we are building vehicles for Dumbo's animal parade and we are going to be making some pinwheel sandwiches and traffic light biscuits to eat when the Play Bus comes to school!
However, the most exciting thing has happened this week!
We went to Duxford Imperial War Museum!!! We were all so very excited to see and learn about all the different planes! It was a long journey but as soon as we saw the Spitfire outside the museum; we were soon screaming with joy! There was so much to see! We went on a Concorde and we were able to look inside and learn about how fast it went.
We saw army tanks and trucks, old uniforms, a submarine and lots of different kinds of planes- big and small! A group of us even got to see a plane taking off and landing again. It was such an amazing day and by the end of it we were so tired- some of us even had a nap on the bus! You can see a selection of pictures from our day out HERE!
Mrs. Benson and Mr. Parker