Clay Art Experience!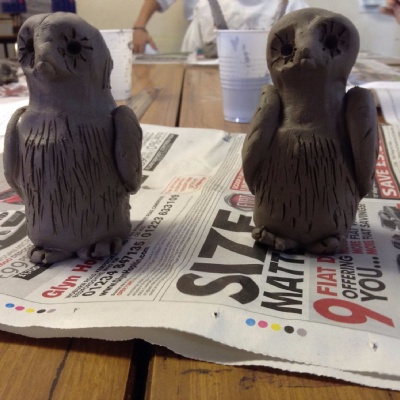 The children learn how to handle clay to make owls.
For the past two weeks Year 2 have had an experienced local sculpturist, Mrs Victoria Houghton, visit the school and demonstrate techniques to manipulate clay and guide them to model some beautiful owls. The children thoroughly enjoyed the experience and were amazed at how simple it was to make the owls following the instructions and guidance. Check out our gallery HERE!