We've been getting festive in Year 1!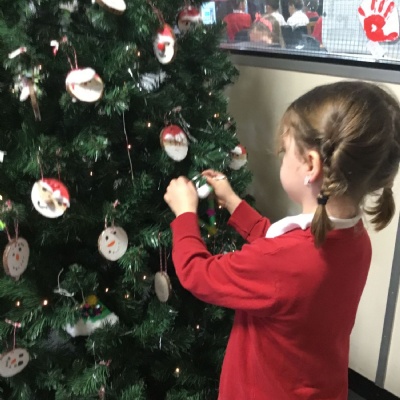 This week we have been preparing for Christmas!
It has been a very exciting week for us in Year 1. We were surprised to find that magic elves had come into school to decorate and fill it with the magic of Christmas. We have also created some beautiful Christmas decorations to hang up on our school Christmas tree.
We are very pleased at how they have turned out. We hope you are too!
Have a look HERE at some of our festive fun!