TENNIS AND TIGERS!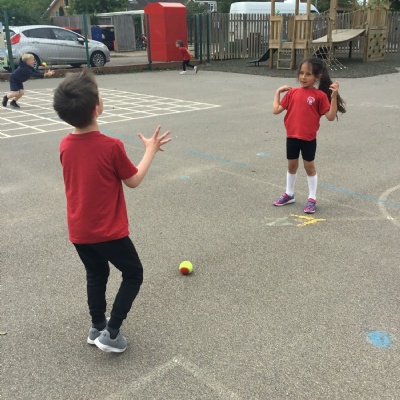 We have been so busy in Year 1 this month!
We were lucky enough to have a tennis coaching session, which was lots of fun. We practised balancing the ball on our rackets, hitting the ball and catching the ball. We particularly enjoyed playing a warm up game that involved rock, paper scissors!
In English we have been learning about non-fiction books. We created our own class book to put in our book corner about sharks and have more recently been learning about tigers. We collected information and then made our own fact files!
Take a look at what have been doing in our Year 1 GALLERY.