IF YOU GO DOWN TO THE WOODS TODAY!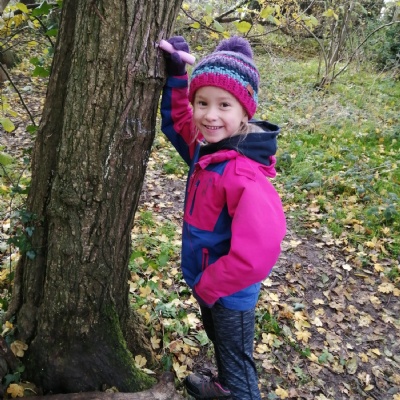 Year one had a fantastic week at Bromham woods!
It was great to spend time with the children in a different environment where they had the opportunity to explore and develop their team working skills! Our activities included tree rubbing, scavenger hunts, habitat making, playing with the parachute and really getting stuck in with the outdoors! The children particularly enjoyed the team games where we had to see which team could make the best den and build the tallest tower. Perhaps the grown ups were even more competitive than the children! We had so much fun! A big thank you to all of the parent helpers for giving up their spare time to get a little bit muddy!
Take a look HERE so see at what we got up to.