Who has been in our classroom?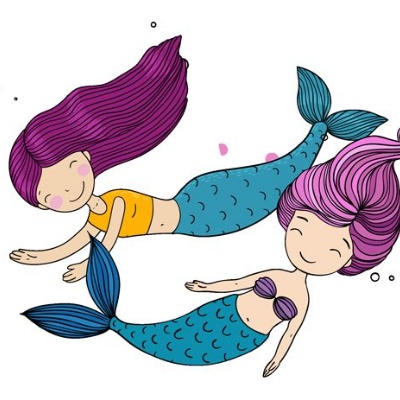 When the children arrived at school this week we found a mysterious green, glittery trail in the classroom.
We followed the trail to find some magical shells and a note. It turns out that we have two mermaids- Crystal and Esme, sleeping in our school! They have lost their magical treasure and without it they can't turn their legs back into fishy tails and return home! We have been busy looking for the treasure, you haven't seen it have you?
We are very proud of how the children have settled into Year 1 and have been impressed with their behaviour and positive attitude towards learning. Please remember to send your child in with the correct PE kit and don't forget to have a go at Grammar Bug, MyMaths and Maths with Parents at home. Also, we warmly welcome any bits and bobs that we could use for our junk modelling.
Thank you for your continued support.
The Year 1 team