Warwick Castle Trip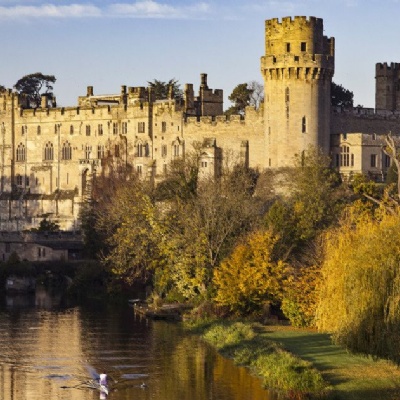 What a fantastic day was had by all of Year 1 at Warwick Castle today!
Our day commenced with a bus full of excited children and adults! We began our morning with a fascinating demonstration of the Warwick Castle Trebuchet - an experience thoroughly enjoyed by all. We saw a large rock being catapulted across the park at over 100 miles per hour. This was followed by a well awaited lunch - accompanied by our duck friend! The day continued with a vision of birds of prey, which swooped over our heads! They were truly memorising and even reached the top of the tower.
The children then explored inside the castle and gained an insight into what life was like living in a castle. The children were very brave and the majority attempted to climb to the top of the tower - a great achievement for them all!
Overall, the children had a fantastic day and we would like to thank everyone that helped! We will all sleep well tonight!