Hello from the new 4t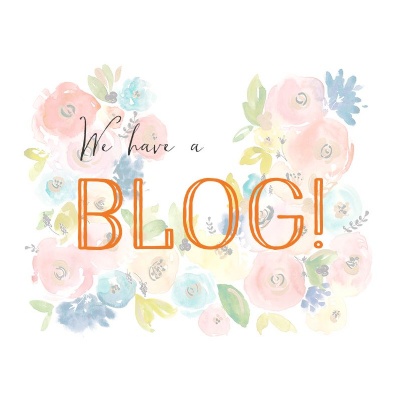 Welcome back to the new school year. Our learning has begun in earnest and we were very excited to learn that our new topic for the Autumn Term is 'Storms and Shipwrecks'.
It is always exciting to start a new school year in a new class with a new teacher. We have been having a think, this week, about what we are most looking forward to in Year 4.
The BIG ADVENTURE in Year 4 is always the residential trip to Hilltops in Norfolk and that is one thing Tommy, Leah and Jack B definitely cannot wait for. Jack TJ wants to try the zip wire whilst he is there, Ruby and James want to go to the beach and Beejay likes the look of the high wire.
It is always exciting to earn your pen licence and this year this is top of the list for Leo and Adalia and Eleanor is most looking forward to learning about religious beliefs when we change topics in the New Year.
Emily and Scarlett can't wait to get started on some art projects and are very excited to discover what mediums they will be using this year. While Harun and Kirsty are looking forward to going out and having lots of adventures in the school grounds.
This term our topic is 'Storms and Shipwrecks', the classroom is full of displays and facts about the Titanic...did you know that the day before the Titanic sunk on the 15th April 1912, seven iceburg warnings were received!!
The children have lots of things they would like to know about the Titanic. Lexi would like to find out more about the First Class passengers and their rooms, James would like to know about third class passengers and Oliver would like to look into the sinking of the ship!
Looks like we are going to have a really busy year in 4T and we hope you pop by our blog each week to have a look at what we have been up to :)