Year 4 Leavers' Assembly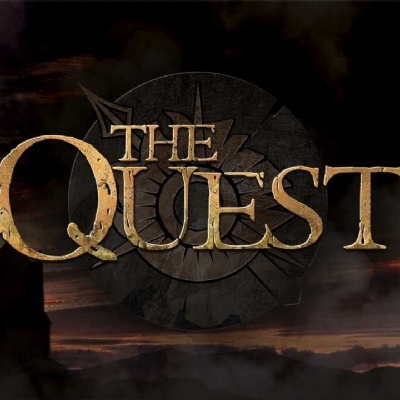 Year 4 would like to share their Leavers' Assembly Production "The Quest"
Year 4 have worked exceptionally hard on their leavers' production, from learning lines and dances to making sure the set is on stage and the actors and actresses are ready to go. We are proud of each and every member of Year 4 and know that they have the potential, the drive and the confidence to achieve great things as they move forward. Remember "You are braver than you believe, stronger than you seem and smarter than you think."
We would like to wish Year 4 all the best as they take the next step on their journey through school, and would like to share all their hard work in producing their leavers' assembly "The Quest" here.
Miss Reardon, Mrs Thomson and Miss Starr.