ONLINE DANCE COMPETITION!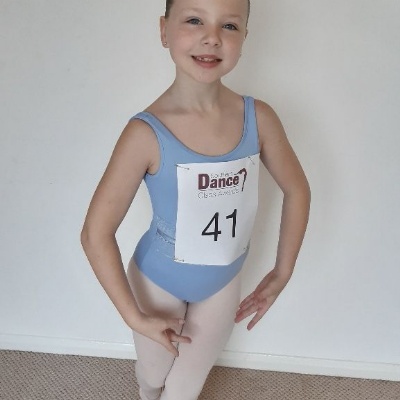 We love hearing and sharing what our children have been getting up to. This week one of our children took part in a dance competition on Zoom and wrote this for us to share :)
On Sunday I took part in an online dance competition. I normally attend the day in Brighton but the organisers put lots of work in and I danced in my living room on Zoom with 42 other dancers in my age group. It was then also broadcast to a private face book page for my family and my dance teacher to be able to watch.
I got through to the finals in all 3 sections and was awarded 3rd place in the ballet section and 4th place in the Jazz section.
It was lots of fun and shows what we can still do on lockdown !!