IT'S CHRISTMAS IN YEAR 4 :)
Year 4 have been feeling very festive over the past few weeks!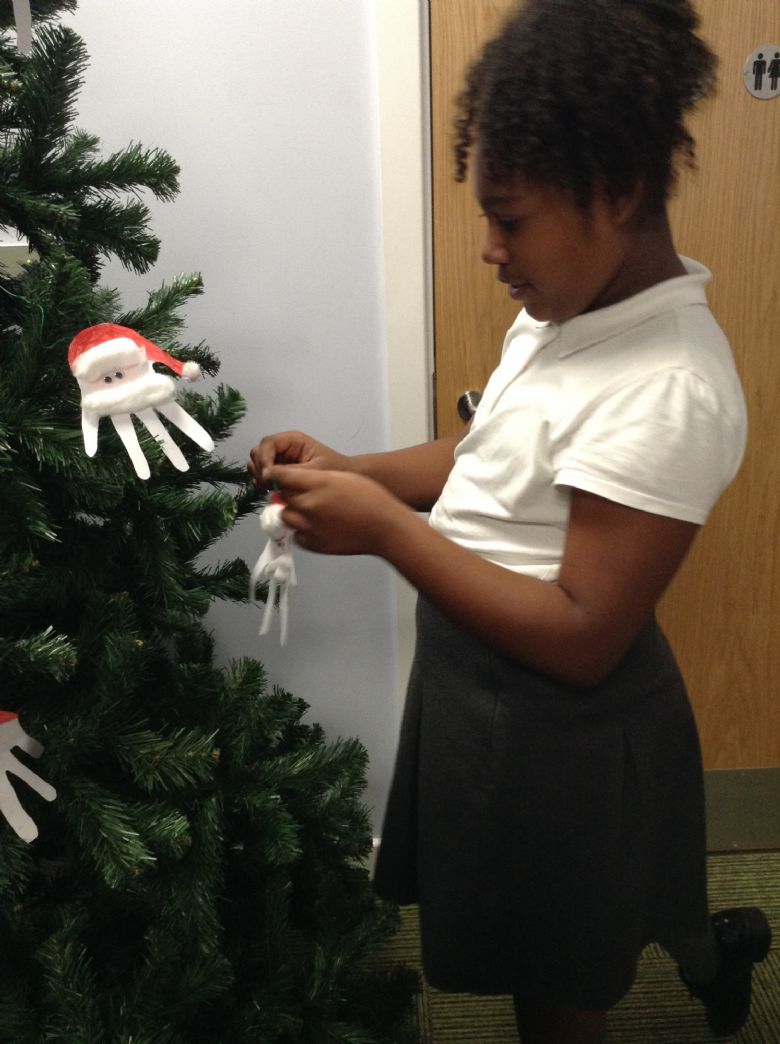 We had a great time making our Father Christmas hand print decorations and hung them on the tree in the corridor. We also made some party hats in preparation for our Christmas party, with finger print reindeer flying overhead!
We wish you a merry Christmas and a wonderful New Year!
From all of us in Year 4