Spring term Frozen World fabulous finish!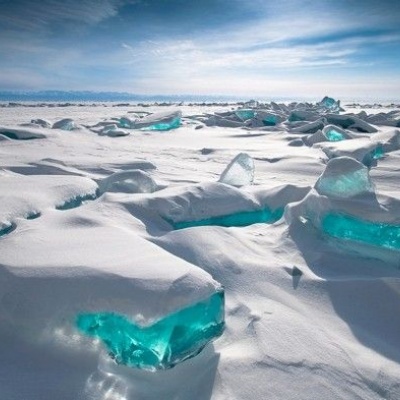 Our 'Frozen Worlds' fabulous finish was so much fun, we pretended that the parents and grandparents were passengers on an aircraft and the children were pilots who were going to fly to Antartica.
We all had different roles such as being a pilot, a member of the crew, people to greet and to say thank you before and after the flight.
After the flight (with snacks) we went back to our classrooms with our parents. We showed them our topic books and our DT which was polar bears we had made from Modroc.
It was a great afternoon, we really enjoyed spending time showing our parents our work.
By
Freddie