Designing Space buggies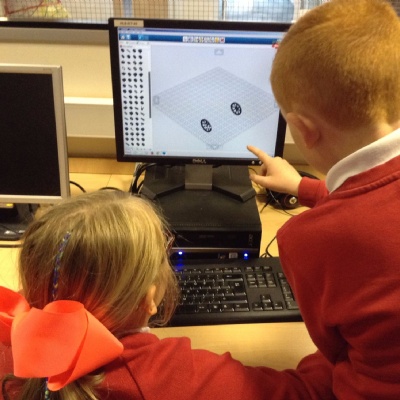 This week in computing we have been looking at space buggies and why they are used.
Did you know that in the first few space missions astronauts could only explore space on foot so that meant that they could only go a few hundred yards from their space ship! However, when NASA developed the Luna Rover it meant that much more exploration could be achieved and they could go up to 5 miles away from the base.
NASA is planning another trip to the moon in 2020 and this time they hope to explore thousands of miles and will stay for months at a time... with this in mind the Year 4's were challenged to design a space buggy that NASA could use.
There were a lot of considerations when we were thinking about the design which included:
1. It couldnt be too big as it had to be transported to space
2. It needed to have a satellite and a camera on board
3. It needed big windows
We are really enjoying using Lego Digital Designer to design our buggies, please click HERE to see us at work!