A review of Dick Whittington - by Daisy 4D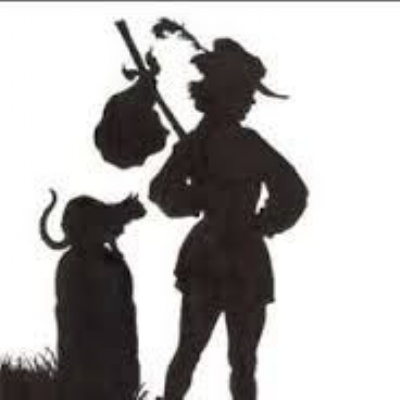 M&M's performance of Dick Whittington
Yesterday, there was a pantomime in the big school hall. The story was about a man called Dick Whittington, who was going to London. On the way to his new life, he met a cat called Tommy and they became close friends! When they got to this new place, they found a shop with a girl called Alice and her father, who was old and funny! That day it was Alice's birthday and her father gave her a REAL diamond necklace.
Now, there is a bad guy who is a pirate, and he is called Captain Hawks eye and wanted the necklace so much that he stole it! Also, hawks eye replaced it with a FAKE one too! Alice thought Dick stole it because it was in his hanky. Dick was so unhappy he went on a ship far, far away. Fortunately, the ship was due to go in five minutes, but Captain Hawks eye was on the same ship as Dick! When Alice found out it wasn't Dick who stole the necklace, she and Tommy sneaked onto the boat, just in time because it had started to leave the next second. After an hour on the boat, there was a gigantic storm and the ship crash landed and Hawks eye died! For a day or two Dick, Alice and Tommy were on an island, but eventually they were back in London again. After that Alice married Dick and he became mayor of London! (The end).
Throughout the show, all the songs and music were really good and a bit loud as well! Most of the songs I knew and everyone sang with the music! All the costumes were in light and dark colours and looked nice too. Also, there were a few props.
I think the pantomime was great and thank you to the people who did it!