ONLINE SAFETY!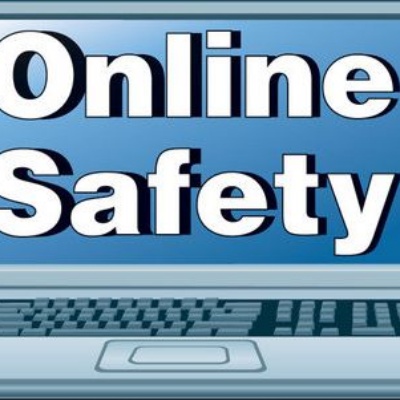 Following the recent Parent Presentations about online safety, I think it is a good idea to let parents and carers know of the recent findings from Ofcom (Office of Communication) which has published their annual report into Media use and Attitudes for Parents and Children.
You can access this report online here: https://www.ofcom.org.uk/__data/assets/pdf_file/0023/190616/children-media-use-attitudes-2019-report.pdf
Just a reminder approaching this half term break, it is important that you talk to your child about their online habits. Show an interest in their games, apps etc. using this as a positive way to engage and congratulate them on their achievements, as well as reminding them about what to do if they have any worries or concerns about something they may have seen or experienced online.
Have a great Technological break!
Mrs Williams