OUR EXPERIENCE AFTERNOONS!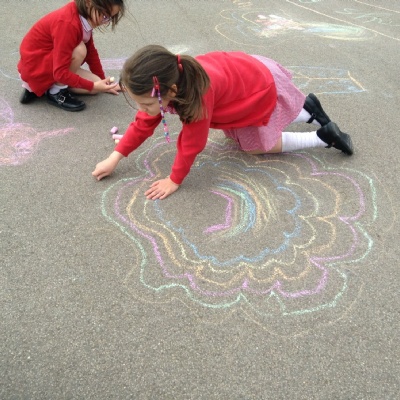 Every Friday afternoon, Years 1-6 relax and enjoy their free choice of experience to do with the teachers.
The choices are amazing, we can choose from:
Hills School Musical
Board Games
Computing
Puzzle Club
Arts and Crafts
Fitness and mindfulness
Photography
Drama
Origami
Science Crafts
Improving the school grounds
Seasonal Activities
All of the experiences are so amazing i hardly knew what to pick. But that's OK though because every half term we get to swap experiences and choose another one as this carries on throughout the school year!
We love experience afternoon!
By Olivia