dt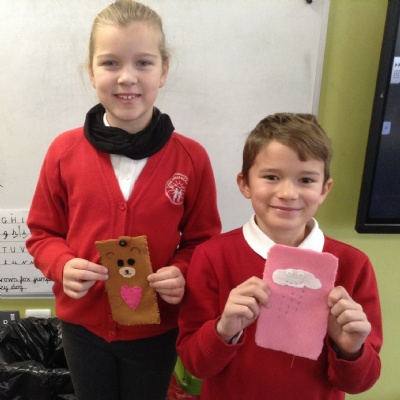 In year 5, we have been making phone cases in DT!
First, we had to measure our phones and make a paper template. We sketched different designs and then chose our favourite one. Then, we made a step- by step plan for how to make it. Next, it was time to start sewing! We had a lot of fun, and we enjoyed this project. We could put whatever we wanted on our design. Some of us even put pockets and buttons on.
You can make one too!
By Zahra and Annabelle
Have a look HERE for some photo's of our creations