PLANTING AT HOME!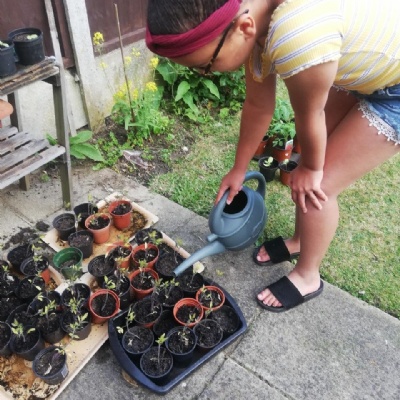 We have been really lucky with the weather in Bedford for the last few weeks and as well as starting a vegetable garden at school lots of our children have been planting and growing in their gardens
A sent in some great photos of her and her brother planting in the garden.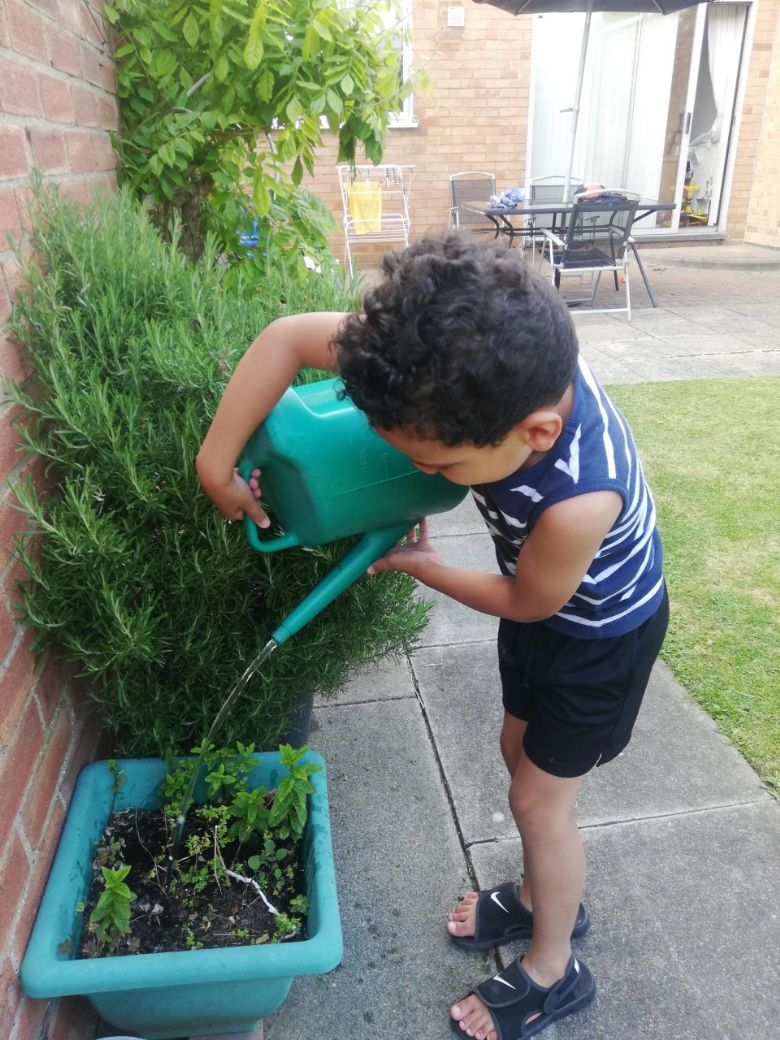 She said:
"During the lockdown, me and my brother planted some tomatoes, mint and sunflowers. As well as planted the seeds we have to make sure they are watered every day. It's also really important they have just enough sun and don't get to cold at night. We cant wait to eat the tomatoes and to see how tall the sunflowers grow... they might even get taller than us!!"