Investigating nets!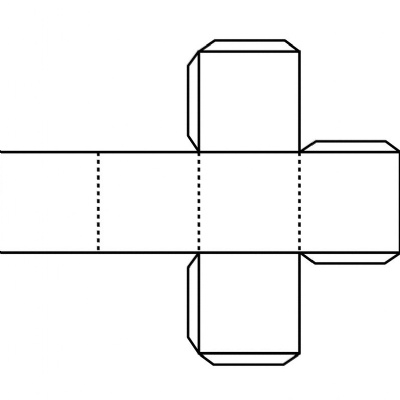 Today Year 5 had an incredible maths lesson learning about nets!
Did you know that every shape can be 'opened' to create a flat form called a net? A cardboard box is a great example of this as you can pull back the flaps to reveal the net of the box!
To show this we made our own nets for a cube. There were many different ideas and it was a brilliant lesson which we all enjoyed :)
By Eleanor
Please click HERE to see photos from the lesson.