Week commencing monday 7th november 2016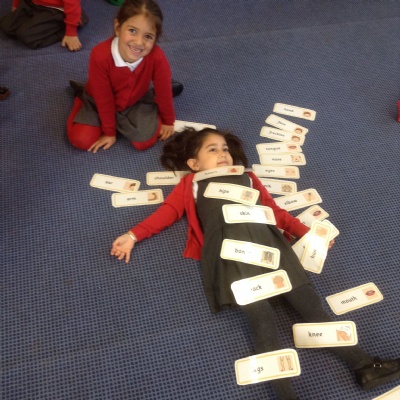 Welcome back to our weekly blog!
This week the children have worked really hard on rehearsing for our Christmas production - they are beginning to sing the songs confidently (as you may have heard at home) and they are recognising the part they have been given. You will be pleased to hear that no-one is a 'lump' - as one child reported to their parents last year! We have also been measuring the height, weight and length of items and have been pleased with the increased use of correct mathematical vocabulary when the children are explaining what they are seeing.
Next week, we are focusing on the sense of taste and will be undertaking some taste experiments. We will be creating a Christmas decoration to hang on our school Christmas tree in readiness for the school Christmas Fayre on Saturday 26th November. In our mathematics we are working on 1 more or 1 less than a given number.
Over the weekend, it would be brilliant if the children could write a short sentence (with adult support) about something they have enjoyed doing at the weekend. We would love to share this writing in class next week.
Maths websites:
http://www.mrcrammond.com/games/2_less_than.swf
http://www.ictgames.com/mucky.html
Have a lovely weekend!
Please see our photos in the gallery HERE