WeeK commencing tuesday 1st november 2016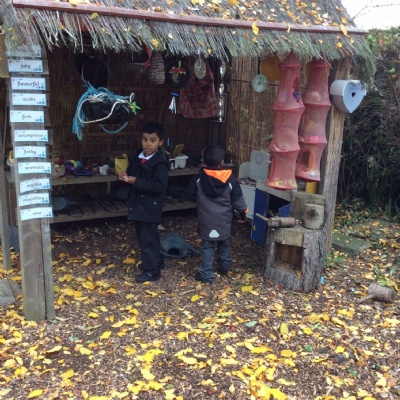 Welcome back to our weekly blog. We hope you all had a good half-term break - the children certainly seem refreshed and ready for their next half-term!
This week we have made diva lamps to celebrate the festival of Diwali and have learned how to keep ourselves safe on bonfire night. We have also been comparing flat and solid shapes. Alongside all of this we have been down to the hall to practise our Christmas production.
Next week we are practising our measuring skills and will be focusing on our sense of smell. If you have time at the weekend, it would be great if the children could have a go at writing a sentence (with adult support) about something they have enjoyed doing - maybe a visit to fireworks etc. This could then be shared with their friends in class next week.
Maths websites:
http://www.abc.net.au/countusin/games/game15.htm
http://www.crickweb.co.uk/Early-Years.html (compare and order)
See our photos HERE