MARVELLOUS ME!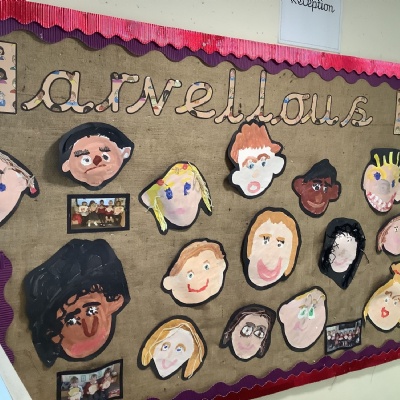 The children have had a fantastic first few weeks in Reception. They have started to form friendships and learn all the classroom rules and routines.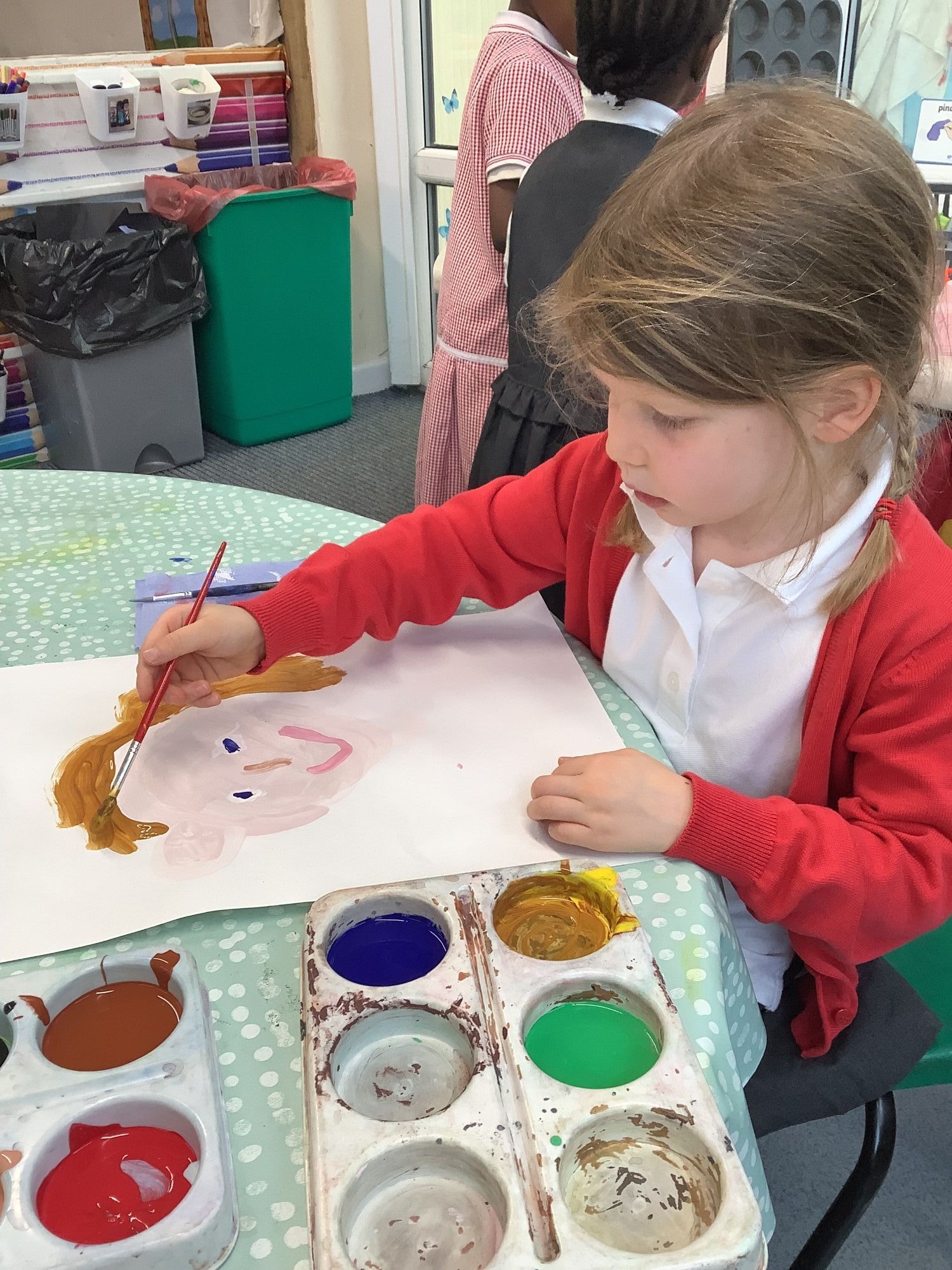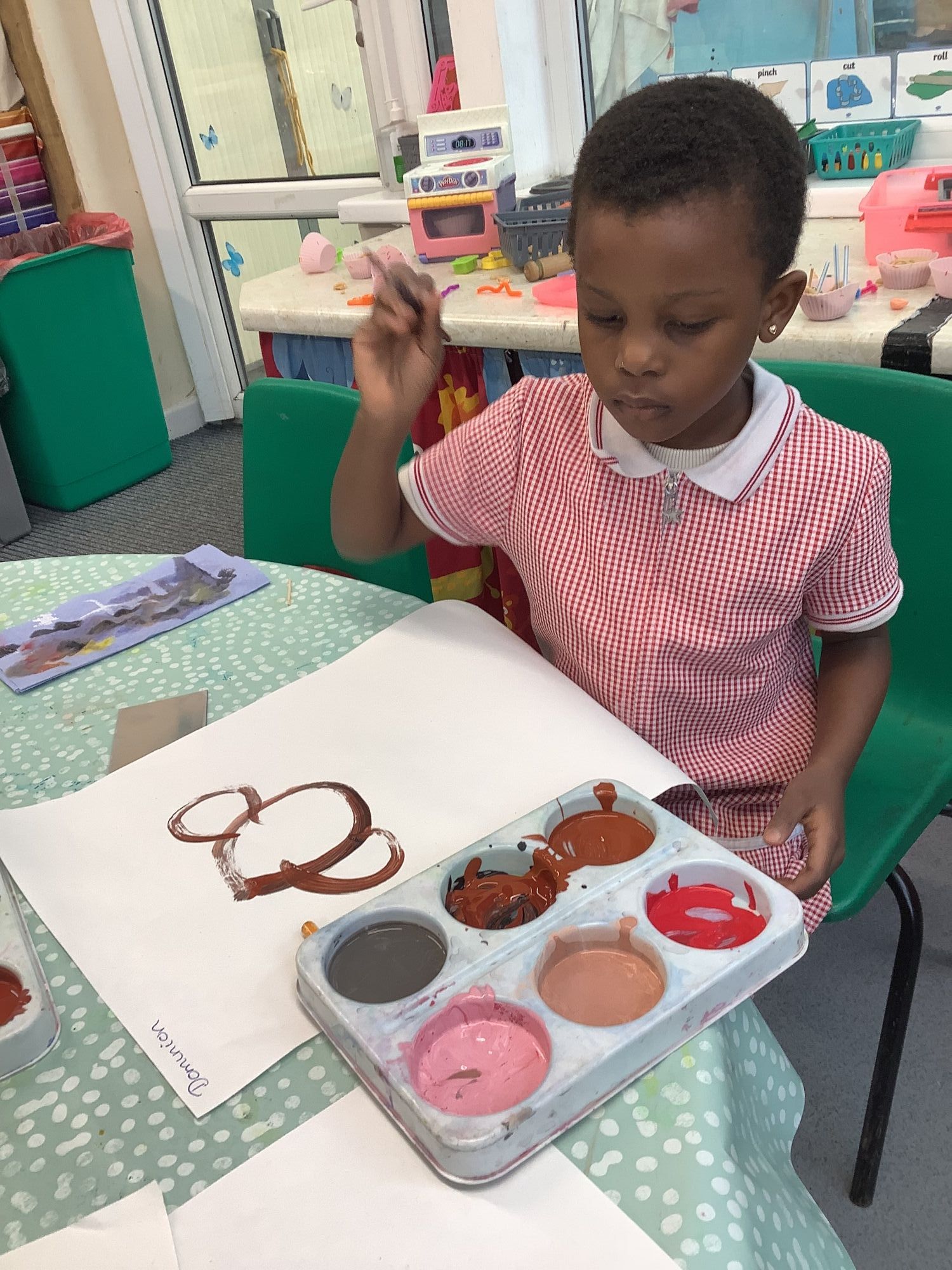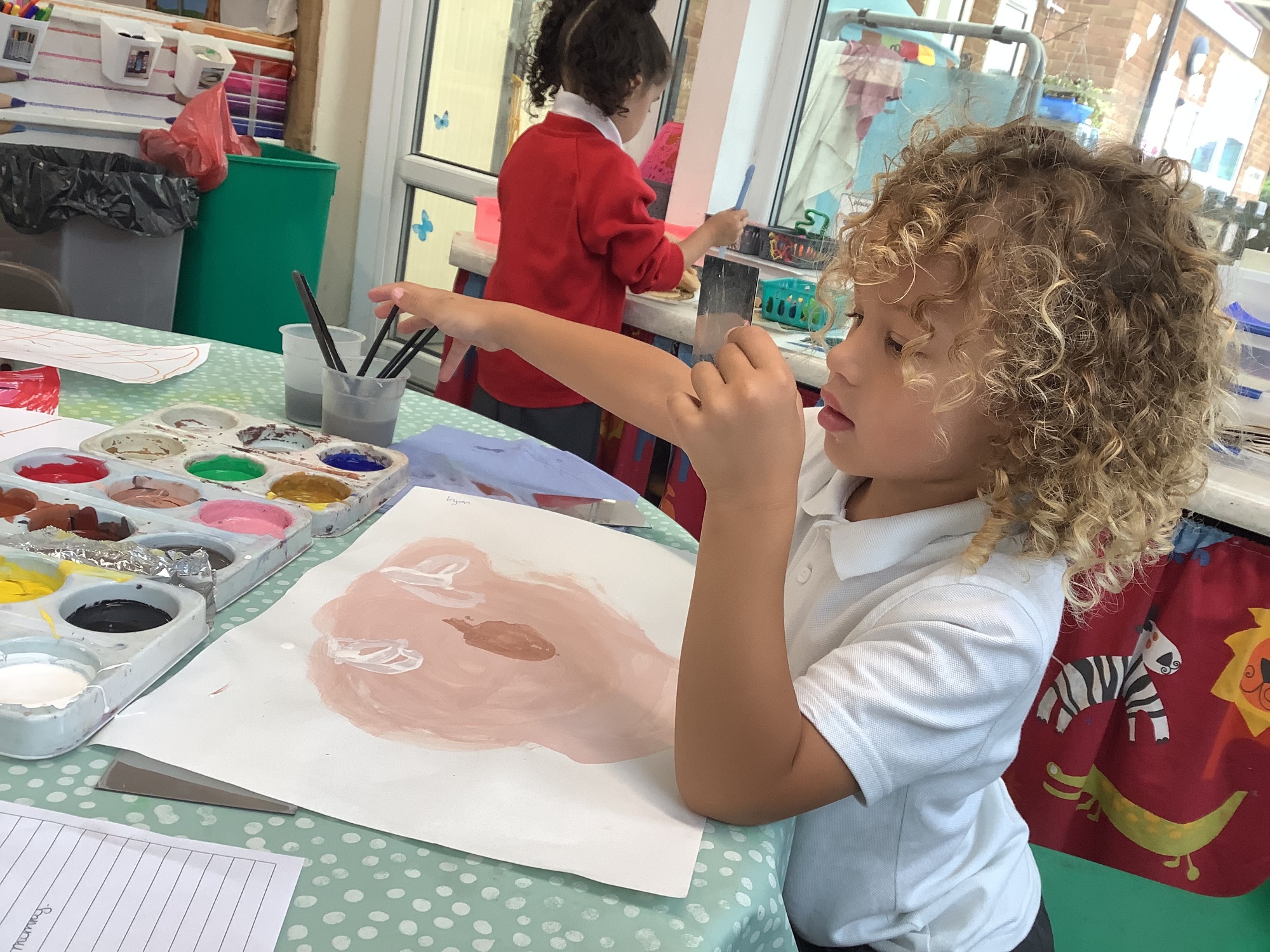 Our topic of the term is 'Marvellous Me' where each child talked about their 'All About Me' bags during circle time. Inside the bags they brought in three items which told everyone something special about them and the things that they enjoy doing. Some children even brought family pictures in. We talked about members of our family and drew family portraits.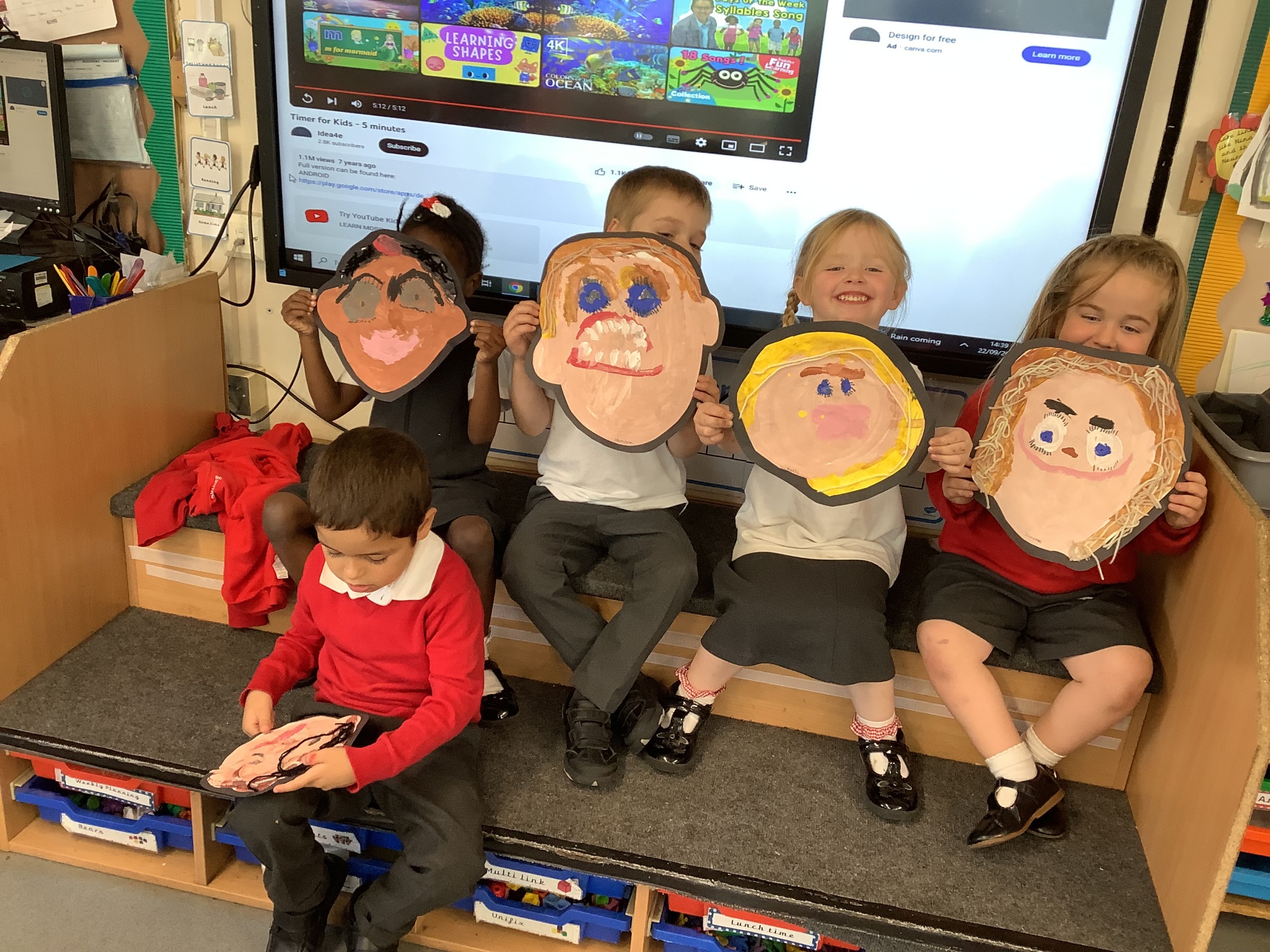 The children have enjoyed producing paintings of their face, spending time looking at their features in a mirror. Some even added wool for their hair. They tested the different skin tone paints on their own skin to see what colour matched their skin tone. During circle time, we talked about how we are all different and special. Isabell said: "My hair is curly and his hair is straight."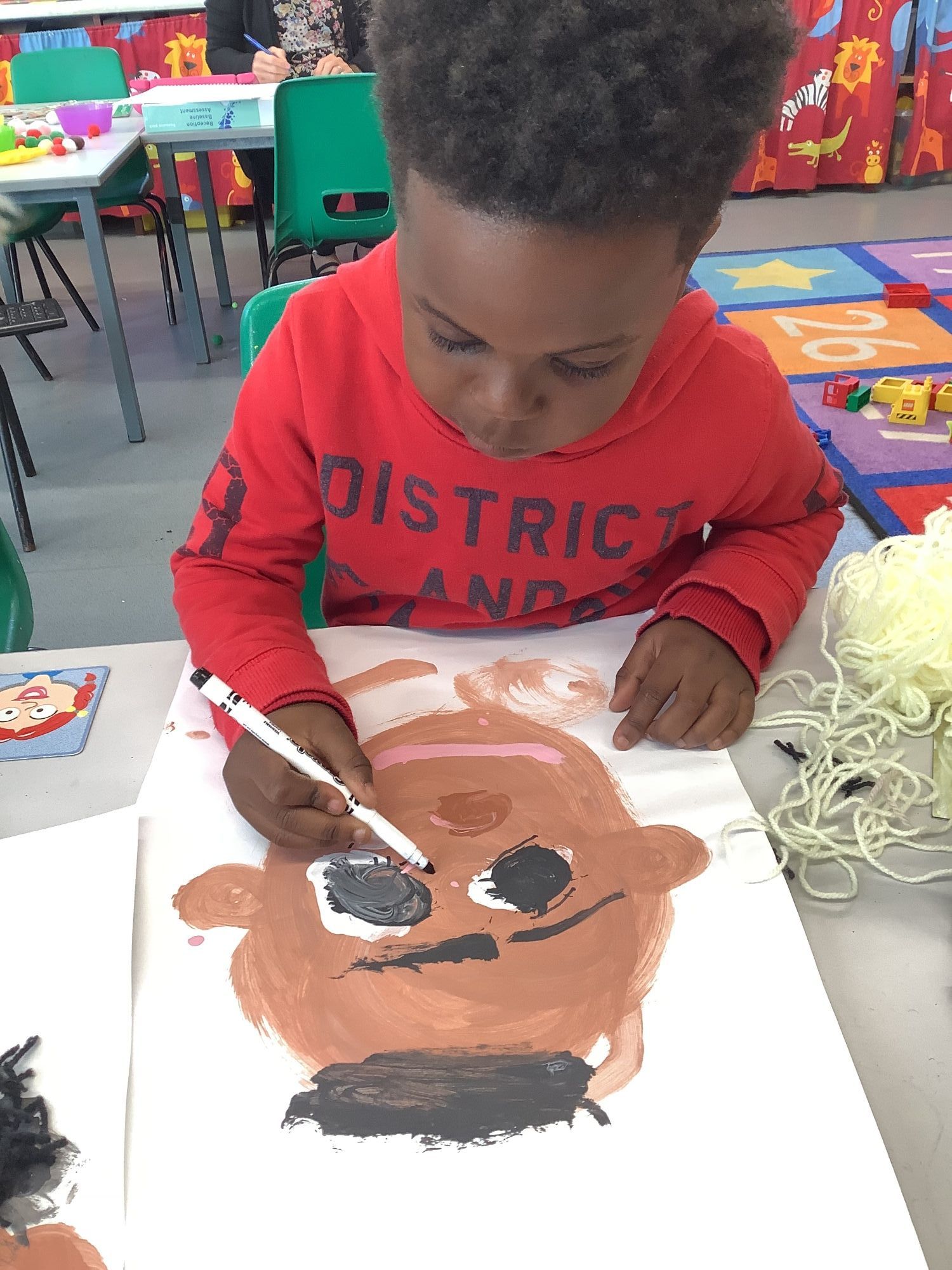 This week we have started our Super Sonic Phonic Friends lessons. The children have enjoyed learning the actions and sounds.
Have a look HERE at some more photos :)