EYFS - Week commencing Monday 19th September 2016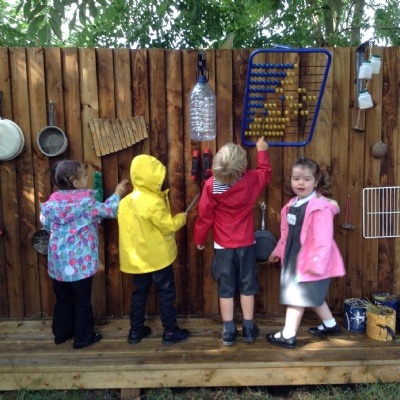 Hello everyone and welcome to the weekly Reception blog!
We have been very busy working on our phonics as well as practising addition calculations. We attended our first assembly last Friday and the children behaved beautifully throughout - they all earned a Headteacher's award sticker for being so sensible! We have chosen our first Star of the Week this week and two children have had their efforts noted in the 'Gold Book'.
Next week we are working with Numicon in our mathematics and will be focusing on the sounds: i n m d in our phonics and handwriting. Reading books and sound cards will also be issued next week. Although your children will be allocated a reading day, could they always have their books in school please as we will always use any chance to read with your children that we can!
Over the weekend, it would be useful if your children could discuss with you what technology they can identify in their homes as this is a topic we will also be discussing next week.
Maths websites:
http://resources.hwb.wales.gov.uk/VTC/count_on_me/eng/Introduction/mainsessionpart1.htm
http://www.topmarks.co.uk/learning-to-count/ladybird-spots
Have a lovely weekend and we look forward to catching up with you all at our Reading and Writing Information Evening on Tuesday 27th September at 7.30p.m. in the school hall.
Please see our photos in the gallery by selecting HERE