FUJI CLASS ASSEMBLY - GIRAFFES CAN'T DANCE!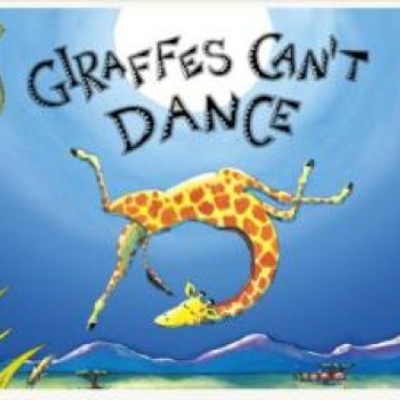 Thank you for coming to watch our class assembly. Your presence made it extra special.
We enjoyed learning our lines and our dance moves. Most of all we could relate to Gerald the main character and believe that we can do anything if we try our best and believe in ourselves.
Please find pictures HERE.