WHOOPS A DAISY ANGEL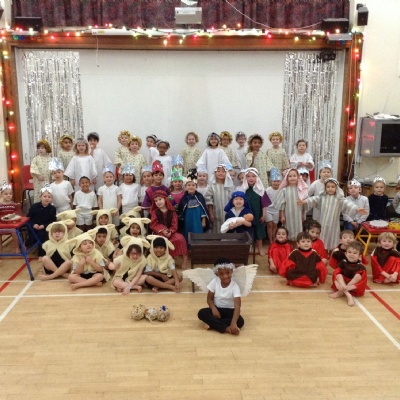 The children have been very busy learning lots of song for their production of 'Whoops a Daisy Angel'.
They enjoyed performing to the whole school and their families. We are very proud of them all. Thank you for your continued support during their first term at school. We'd like to take this opportunity to wish you all a very Happy Christmas.
Have a look HERE from some photos from our performance.