Bromham Day 1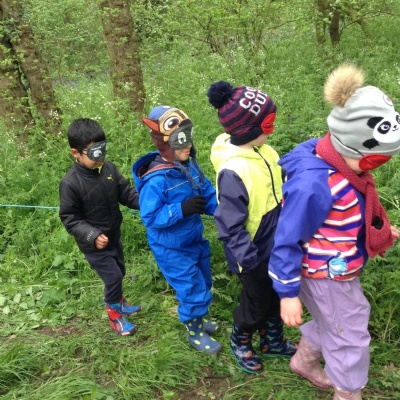 What a fun first day outdoor learning in Bromham!
We were all so excited to go to Bromham for our first day in the woods. We explored the woods, made dinosaur skeletons from sticks that we had collected and followed a rope trail whilst being blindfolded! We really had to use our senses to guide us through the trail! Despite the cold and windy weather the rain stayed away and considering the weather forecast, we were very lucky! The children didn't complain once. What a fantastic first day!
To see our photos from day 1 in Bromham, please click here!