EYFS Houses and Homes!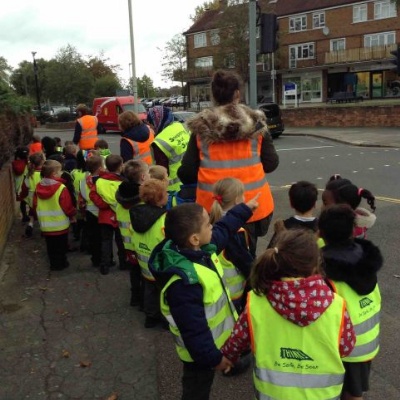 As past of our 'Marvellous Me' topic, we have been thinking about where we live and our local environment.
To inspire our thoughts, we all went for a walk in the local area. The children identified different houses that they saw on their walk such as bungalows, houses and flats. We also looked at the numbers on the houses and the colours on the front doors. The children were motivated after their walk to make a junk model house . They selected the colour paint that they wanted to use, printed or drew bricks and added details using colouring pens. The also drew around 2D shapes and cut them out to make windows and doors.
Finally, they thought about the shape of the roof and decided how to decorate it. Some chose to draw tiles and some children used straw to make a thatched roof!
To see some our models, please click here
Well done children, you have had a busy week!