Week Beginning Monday 27th February 2017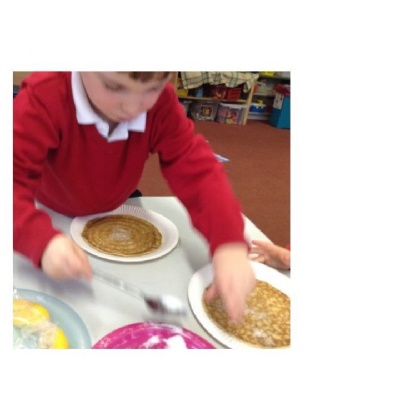 Welcome back to our weekly reception blog!
What a busy week we have had! We have eaten pancakes in celebration of Shrove Tuesday and have set beans, having read Jack and the Beanstalk, in celebration of World Book Day! We are also keeping a bean diary to record the changes we notice in our beans.
Next week we will be focusing on the text of Foggy, Foggy Forest and our mathematics focus will be halving.
You will, hopefully, all have received a letter about our Outdoor Discovery Week (Monday 20th March - Friday 24th March) and our Bromham open session for parents next Friday 10th March at 9.30 a.m.
Maths websites:
http://www.snappymaths.com/counting/fractions/interactive/halfornotimm/halfornotimm.htm
http://www.topmarks.co.uk/maths-games/hit-the-button
Have a lovely weekend - hooray, spring has finally arrived! Please see our photos HERE