Week commencing Monday 30th January 2017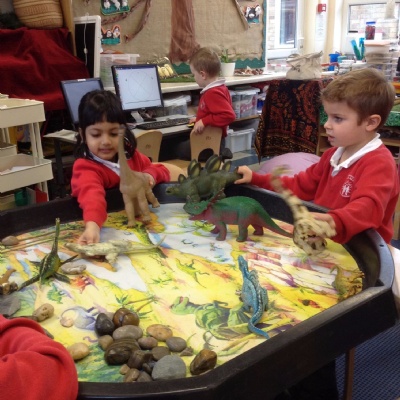 Welcome to the Reception weekly blog!
This week we have enjoyed learning about foxes and have created fox faces using lollipop sticks - please look out for them on classroom and corridor display boards. We have also completed our painting of the hedgehogs and they are also on display in the classrooms. Mrs Lawes class have been busy practising their class assembly which will be held on Friday 10th February at 9.00 a.m. in the school hall.
Next week we will be focusing on bats and in our mathematics we will be developing our time sequencing skills. On Wednesday 8th February we will be having our class photographs so could you please ensure that the children are wearing their school jumper or cardigan. Also a reminder that parent consultations will be held on Monday 6th and Tuesday 7th February, for those parents who have not signed up already.
Over the weekend if would be brilliant if the children could have a go at writing a sentence about their weekend and bring it in to share with their friends.
Maths websites:
http://www.iboard.co.uk/iwb/My-Day-Sequence-109 The children can discuss the different variations they could have in their day using different picture sequences.
Have a good weekend! See our photos HERE